Nymphomaniac vol.1
Lars Von Trier last movie, Nymphomaniac Volume I focused on
the sentimental and sexual education of the nymphomaniac Joe,
played by Charlotte Gainsbourg and as a teenager by Stacy Martin. 
The film stars also Stellan Skarsgård, Shia LaBeouf, Christian Slater,
Connie Nielsen, Jamie Bell, Uma Thurman, and Willem Dafoe.
Seligman, a lonely old bachelor, finds Joe beaten up in an alleyway. He brings her
home to his flat where he tends to her wounds while asking her about her life. He
listens intently as Joe, over the next eight chapters, recounts the lustful story of her
highly erotic life. Seligman is widely read and connects Joe's stories with what he
has read about. Nymphomaniac: Volume II hits theaters on April 24th.
Nymphomaniac Volume I trailer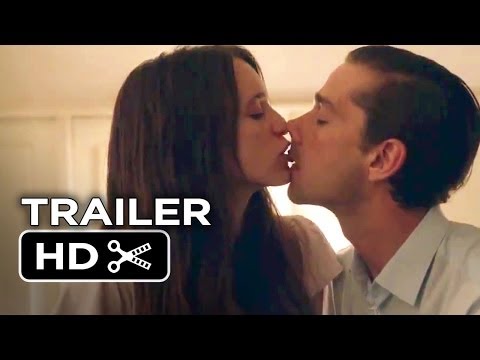 Nymphomaniac Volume II trailer