Keira 3rd AD for Coco Mademoiselle
 The 3rd Keira's campaign for Chanel Coco Mademoiselle has
just been released, and the short film is directed by Joe Wright
with The Zombies' classic hit "She's Not There" as soundtrack.
Knightley said in a press release, "The third film is very silver and
quite cool. But again, nobody can quite capture here; so she is kind
of there but she is sort of playing with them.And then….. she
gets on a speedboat! What more can you ask for?".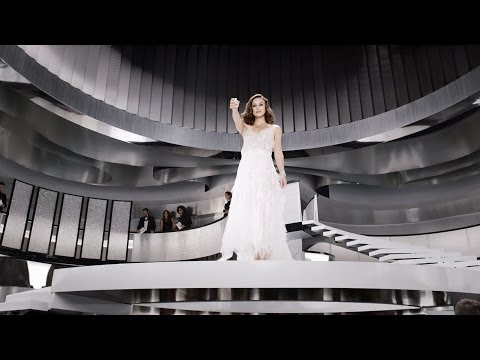 source: graziadaily.co.uk