Kate&Johnny in
McCartney's video
Kate and Johnny are back together for music.
They wil appear in the video of Queenie Eye
Paul McCartney's new song.
Moss and Depp aren't the only stars who have agreed to grace
the screen for Queenie Eye, taken from McCartney's forthcoming
album, New. Meryl Streep, Tom Ford, Gary Barlow,Sean
Penn, Lily Cole, Laura Bailey, James Corden, Chris Pine
and others all headed to iconic studio Abbey Road, where Paul
McCartney recorded many songs with The Beatles, including
their first single, Love Me Do. The video will be released
this Thursday, October 24.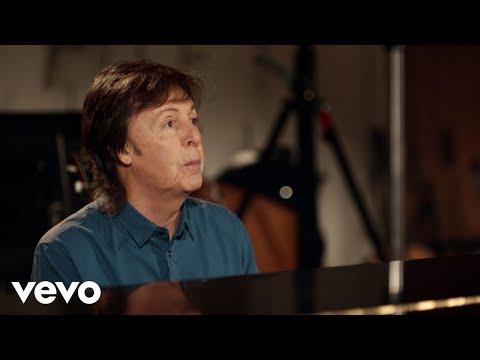 Kate Moss and Paul McCartney
 Johnny Depp and Paul McCartney
Lily Cole and Johnny Depp
Meryl Streep and Paul McCartney
source: vogue.co.uk