BfFF 2013
Eva Herzigova in the trailer of BfFF 2013
The second edition of Berlin fashion Film
Festival will start from the 2nd to 4th July. 
A celebration of fashion in an innovative way, during Berlin Fashion
Week SS14. Carefully curated works from renowned professionals of
the fashion and film industries will be presented next to the "Best-of"
of worldwide online submissions, including professionally produced
web commercials, fashion editorial films for online magazines and
experimental works from smaller labels.Berlin fashion Film Festival
stands for the promotion of the upcoming Fashion Film genre,
regarded as one of the main future outlets of fashion marketing.
The public screenings are divided between the Opening 
Screening, the first and most comprehensive screening of the
season featuring names such as Cara Delevigne for MCS London
 and Wes Anderson for Prada on July 2nd between 5pm and 6pm,
 Young Guns, showcasing the best emerging fashion and film
talent of the moment on July 3rd between 3.30pm and 4.30 pm,
and Meet the Locals, a specially tailored programme focused
on Berlin, showcasing the most talented fashion designers
and filmmakers of the city,such as Esther Perbandt, Moga e
Magoand  Mads Dinesen, on July 3rd between 5pm and 6pm.
On July 4th we will know the names of the winners, who will
be named in the Arena Glashaus: Sara Maino from
 Vogue Italia and Vogue Talentswill choose the best Fashion
Film. The finalists will be judged by an international jury
according to different categories, formed by: filmmaking
duo Alexandliane for Best Cinematography,  Vogue Italia's
senior editor Sara Maino for Best Fashion, makeup artist and
beauty expert Boris Entrup for Best Makeup and Hair,
star DJ HELL for Best Music, Final Cut editor James Rose
for Best Editing, creative director Michael Schachtner for
Best Idea/Script, and international Production Designer
Steve Summersgill for Best Production Design.
Watch here the trailer of BfFF 2013: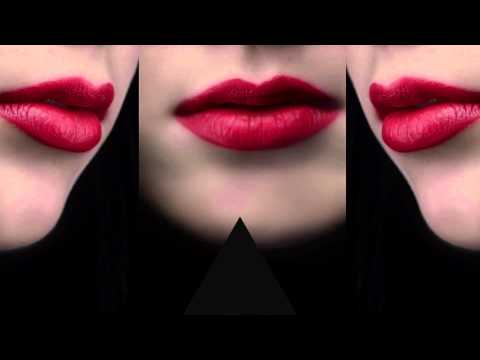 source: vogue.it