AdR shopping
Seapunk inspired by Azealia
Customized Seapunk denim jacket
Seapunk is a subgenre of electronic dance music,
fashion trend and design style created online by a
small group of social media enthusiasts.
Seapunk gained popularity as it was shared, forwarded,
and linked across the internet. This was primarily due to
the content generated by Coral Records Internazionale,
and from a graphic standpoint, the images created by their
designer, Kevin Heckart.
Seapunk fashion is characterized by a heavy use of the 
color turquoise and nautically themed articles of
clothing. The most prevalent fashion trend in seapunk
is dyeing one's  hair blue, green, or turquoise, and
accenting with matching make up. The originators of seapunk
claim that the recent trend in fashion involving the use of 
bright blues is of their influence. Other major trends in
seapunk include mirrored circle sunglasses, yin-yangs,
aquatic animal tattoos and anything that glows blue.
Even performing artists are influenced by Seapunk movement
like   Azealia Banks in Atlantis video and Rihanna
in Diamonds video.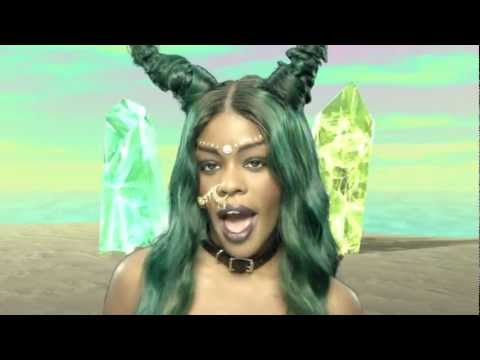 Atlantis by Azealia Banks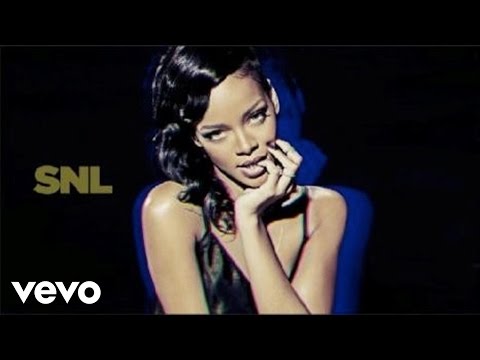 Diamonds by Rihanna
Azealia Banks, frame of Atlantis video 
Here a selection of accessories inspired by Seapunk 
CHRISTIAN LOUBOUTIN 
OPENING CEREMONY x Spring Breakers
BURBERRY 
MIU MIU 
Seapunk Kids
JIMMY CHOO
  Kevin Heckart artwork
PAULA CADEMARTORI
SAINT LAURENT 
PROENZA SCHOULER
 JEREMY SCOTT x NEW ERA
iPhone 5 case 
 JUNKIE
Seapunk artwork
USLU AIRLINES x COLETTE 
SPEKTRE
PROENZA SCHOULER
  Kevin Heckart artwork
 TEMPS DES RÊVES
 Marilyn Monroe Seapunk by Jason Rhill
(by Carlotta Oddi)
source: net-a-porter.com