Romeo & Juliet
ROMEO & JULIET

Italian filmmaker Carlo Carlei directs this adaptation
of William Shakespeare's classic Romeo & Juliet,
starring Hailee Steinfeld and Douglas Booth.

Hailee Steinfeld and Douglas Booth play the star-crossed lovers
whose love blossoms despite coming from two rival families: The
Montagues and The Capulets. Paul Giamatti, Ed Westwick, Stellan
Skarsgard,  Natasha McElhone, Kodi Smit-McPhee and more also
star in the film, with the script by Julian Fellowes, which is currently slated
to hit theaters in the United Kingdom on July 26th, but does not yet have a
distribution deal in the rest of the world.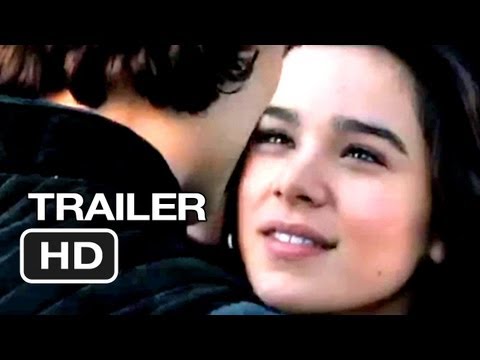 source: imdb.com