BoF's Top 10
Fashion Films
 Miu Miu, "The Door" by Ava DuVernay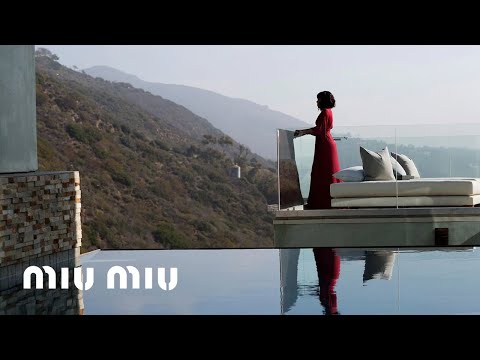 Here's the selection of the best 10
fashion films of the season made by the
famous site businessoffashion.com
This season, the most successful fashion films broke away from the old
template, embracing the unexpected plots, quirky music and bursts of humour.
 Alexander Wang called on comedienne Anjelah Johnson to reprise
her role as Bon Qui Qui in a laugh-out-loud video for T by Alexander
Wang, which has netted a remarkable 492,000 views in the five 
weeks since its release. 
Steven Meisel's short film for Lanvin Spring/Summer 2013 begins
as justanother boring slow-motion fashion video, only to take 
another direction entirely when the house's creative director,
Alber Elbaz, interrupts the video with a comically timed Skype call,
a clear wink to Internet culture intruding on the otherwise airtight
perfection of print media. The effect was so convincing that this
viewer actually scrambled to answer the call before realising that
it was part of the film. High profile names and cinematic production
values still grab audiences, however.
Louis Vuitton's "L'Invitation Au Voyage," a big budget blockbuster
starring top model Arizona Muse, set in the Louvre and shot by top
imagemakers Inez & Vinoodh, clocked over 20 million views on
YouTube, no doubt buoyed by a multi-channel media strategy
that included Facebook, TV and movie theatres.
Now, without further ado, sit back, turn up your speakers
and enjoy BoF's Top 10 Fashion Films of the Season.
T by Alexander Wang Spring 2013 feat. Bon Qui Qui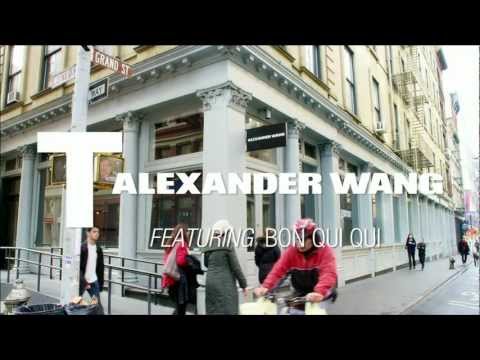 T by Alexander Wang Spring 2013 feat. Bon Qui Qui
Lanvin Summer 2013 Campaign
Lanvin Summer 2013 Campaign
Louis Vuitton, "L'Invitation Au Voyage" by Inez & Vinoodh
 Louis Vuitton, "L'Invitation Au Voyage" by Inez & Vinoodh
Prada Spring/Summer 2013 by Steven Meisel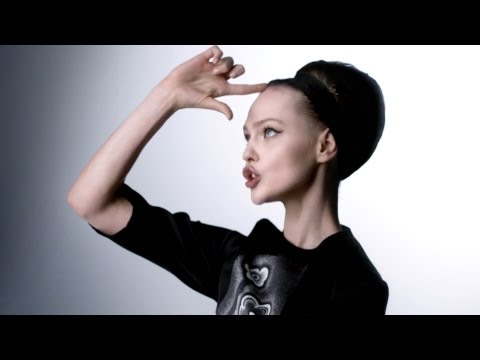 Prada Spring/Summer 2013 by Steven Meisel
 Kenzo Resort 2013, "Electric Jungle"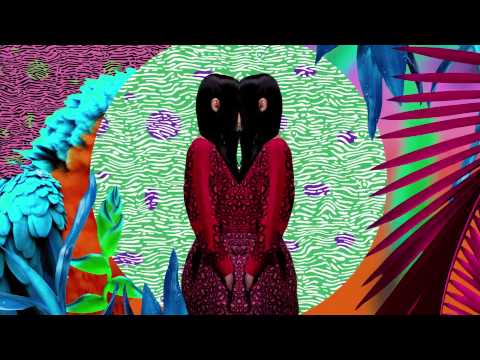 Kenzo Resort 2013, "Electric Jungle"
Maiyet, "Sleepwalking in the Rift" by Cary Fukunaga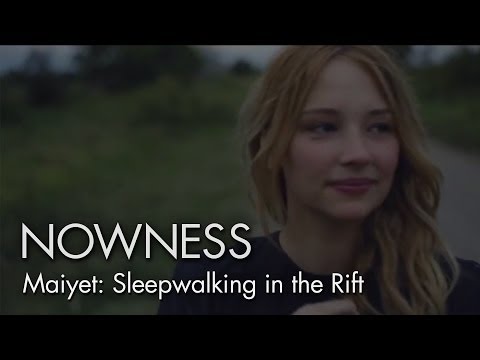 Maiyet, "Sleepwalking in the Rift" by Cary Fukunaga 
McQ Alexander McQueen Autumn/Winter 2013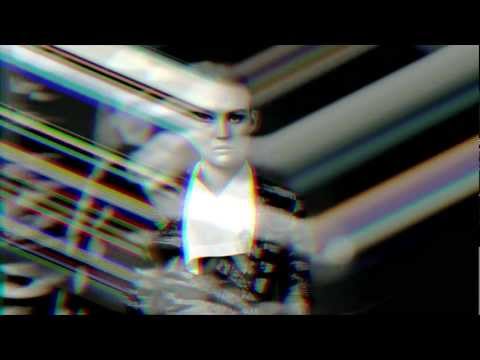 McQ Alexander McQueen Autumn/Winter 2013
 Lane Crawford Spring/Summer 2013 by Nick Knight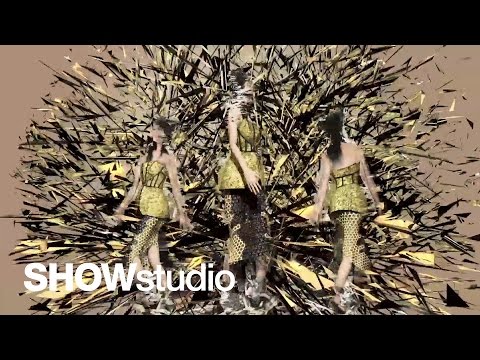 Lane Crawford Spring/Summer 2013 by Nick Knight
Barneys New York, "Wild Things"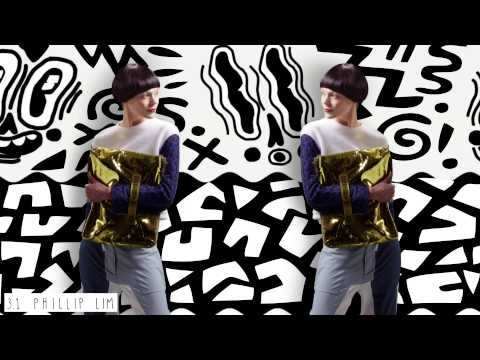 Barneys New York, "Wild Things"
Source: businessoffashion.com