AdR Video:
Sacrilege
Red haired British model and actress, Lily Cole, plays an
over amorous girl who gets her comeuppance in the
video for the Yeah Yeah Yeahs latest single 'Sacrilege'.
Yeah Yeah Yeahs unveiled the video for "Sacrilege," the epic and stormy
first single from their forthcoming album Mosquito. The British model and
actress Lily Cole stars in the Megaforce-directed clip, playing a woman
whose appetites get her into some trouble in a very strange small town. The
level of plotting and characterization is deeply impressive for a four-minute
music video, and those townspeople look unsettlingly predatory as all hell.
Watch it below.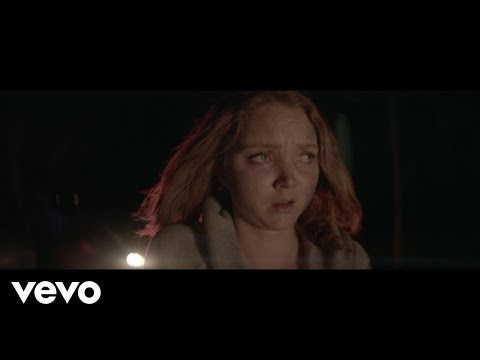 Source: fashion.telegraph.co.uk
stereogum.com