Nicola Formichetti
join Diesel
The announcement was made in  very Renzo Rosso style,
sending a mini iPad in to selected magazines with his video
message.We received it with the picture above in attached.
After two days of rumors following Nicola Formichetti's departure from Mugler 
this week, WWD now confirms that the stylist has been named Diesel's first
artistic director. According to Diesel founder Renzo Rosso, Formichetti—who
noted that he's got a lot of "crazy ideas" for the label—will be responsible for
a "total view" of the Diesel brand. His impact will first be seen in the Fall 2013
season. "I finally met somebody as crazy as I am," Rosso told WWD.
 "I have replaced myself and can go on vacation."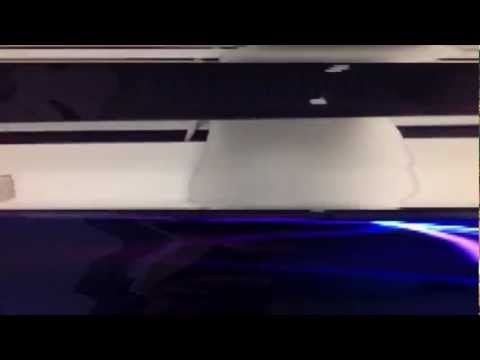 Source: style.com