AdR News:
PPR changes name
On June 18th, PPR will change his name
into KERING here's the video announce. 
PPR chief executive François-Henri Pinault has confirmed that
his company will be called Kering, effective from mid-June this year.
The current acronym stands for Pinault-Printemps-Redoute, but Pinault
sold Parisian department store Printemps in 2006 and expects to sell mail
order company La Redoute by the end of the year. Pinault's father François
founded building materials firm Pinault SA in 1963, and went public in 1988
before branching out into luxury with an investment in the Gucci Group in 1999.
Luxury fashion brands in the PPR stable include Yves Saint Laurent, Alexander
McQueen, Stella McCartney Balenciaga, Gucci and more recently, London
Fashion Week star Christopher Kane.
The Kering logo features an abstract illustration of an owl and the
tagline 'Empowering Imagination' as the group completes its
transformation to a fully-fledged fashion and accessories specialist.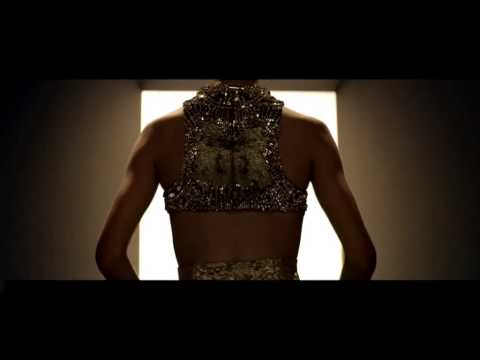 Source: telegraph.co.uk