The Little Black Jacket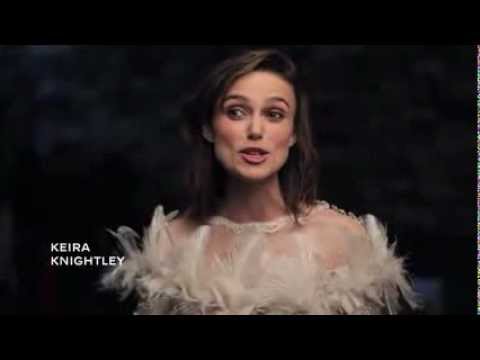 The Little Black Jacket 
CHANEL's classic revisited by Karl Lagerfeld and Carine Roitfeld
Rotonda di Via Besana- Milan
from 6 to 20 April 2013
On the 4th April will be inaugurated the exhibition dedicated to
the Karl Lagerfeld's book, "The Little Black Jacket: CHANEL's
classic revisited by Karl Lagerfeld and Carine Roitfeld", 
at the Rotonda of Via Besana, one of the architectural building
most  representative of the eighteen century in Milan.
After Tokyo, New York, London, Paris and Berlin, this special
event arrives in Milan, the new stage of the exhibition with
which the  Maison Chanel celebrates the brand values:
creativity, modernity and excellence.
The public can be discovered through the photographies shoot
by Karl Lagerfeld the versatility and timelessness of the
iconic Chanel jacket, worn by different "friends" of the Maison,
who have interpreted the jacket in their different and inimitable style.
Exceptionally new photos will be exhibited by celebrities such
as Keira Knightley, Diane Kruger, Carla Bruni-Sarkozy and
Carole Bouquet, each of which will play the iconic style of the
Maison, revealing for the first time.
The exhibition will be open to the public from Saturday,
April 6 to Saturday, April 20, 2013.
source:  thelittleblackjacket.chanel.com