Proenza Schouler
new website
The Proenza Schouler  Spring 2013 collection, was
inspired by the constant barrage of imagery in the
digital age, and who could forget last season's 
trippy, video-game-tinged Desert Tide flick?
Now the duo has unveiled two more tech-tastic endeavors: a
freshly revamped, interactive website and a hot-off-the-presses
campaign video featuring the multimedia stylings of digital artist
Eddie the Wheel. Directed by David Sims with a soundtrack by
Grass Giraffes, the video stars models Julia Nobis and Irina
Nikolaeva — and lots of far-out cyber collage.
Feast your eyes on it right here.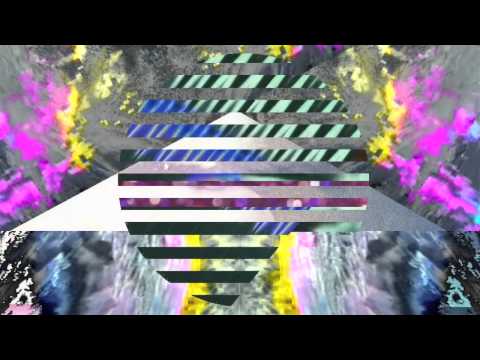 Source: fashionologie.com