Inside Chanel
The jacket
Chanel has released Episode 4 of Inside Chanel and
this video takes us inside Chanel's famous jacket.
This film illustrates the rich heritage surrounding the house's iconic jacket,
which is as relevant today as it was the day Mademoiselle Chanel created
it in 1954. Along with the film, Chanel has released some sketches by Karl
Lagerfeld featuring Coco Chanel and her signature jacket.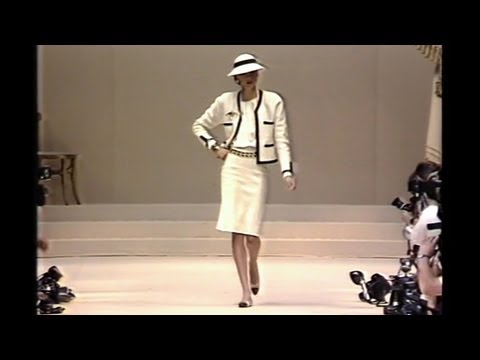 Source: lachanelphile.com