A$AP Rocky
A$AP Rocky shoot by Tommy Ton 
Rakim Mayers (born October 3, 1988), better known by his stage
name A$AP Rocky, is an American rapper and music video director. 
Born and raised in the New York City neighborhood Harlem, he is a member
of the hip hop collective A$AP Mob, from which he adopted his moniker.
Rocky released his debut mixtape  LiveLoveA$AP in 2011 to critical acclaim. 
His debut album LongLiveA$AP was released on January 15, 2013.
A$AP Rocky continues to go high fashion.
In an year he did many feature for different bigs fashion magazine
like Interview Magazine, Vogue Hommes Japan and i-D.
I've been into fashion since birth. I grew up in the 'hood,
and everybody in the 'hood wants to compensate for
being in poverty, so they want to look good.
– A$AP Rocky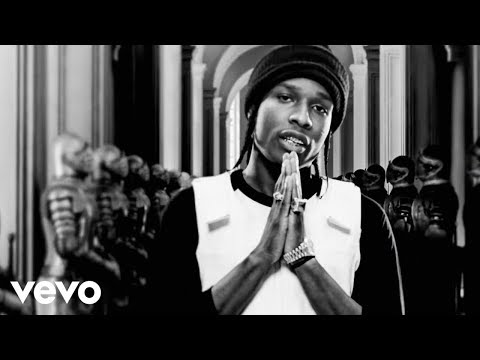 A$AP Rocky with Terry Richardson at Alexander Wang show front row
A$AP Rocky on i-D  Magazine's Alphabetical issue 2013
by Bruno Staub with Fashion Direction by Matthew Henson
A$AP Rocky on i-D  Magazine's Alphabetical issue 2013
by Bruno Staub with Fashion Direction by Matthew Henson
A$AP Rocky on VOGUE Homme Japan March 2012 issue 
 by Matthew Williams with Fashion Direction by Emi Kameoka
 A$AP Rocky on VOGUE Homme Japan March 2012 issue 
 by Matthew Williams with Fashion Direction by Emi Kameoka
A$AP Rocky on Iterview magazine February 2012 issue 
 by Gregory Harris
 A$AP Rocky on Iterview magazine February 2012 issue 
 by Gregory Harris
A$AP Rocky and Rihanna 
A$AP Rocky with Lana del Ray in "National Anthem" video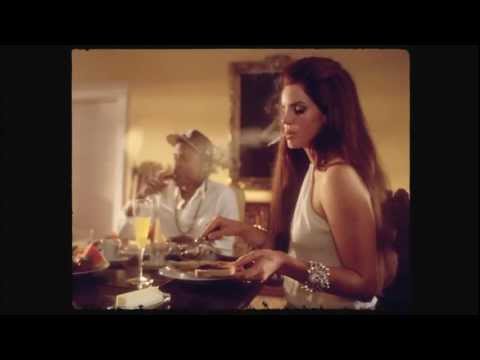 A$AP Rocky with his merchandising sweater
source: asapmob.com